We're here to share our advanced knowledge of lashing to you and the world! In our beginners and advanced course, you will learn everything you need to know on how to start your lashing career. We are confident you will complete with a thorough knowledge of the craft, and the confidence to begin your lashing journey.
We will additionally be available for continued support upon completion of the course. Here at Un-Stripped Lash Academy, we're here to help you succeed and grow your business!
Sneak Peek Of Our Courses!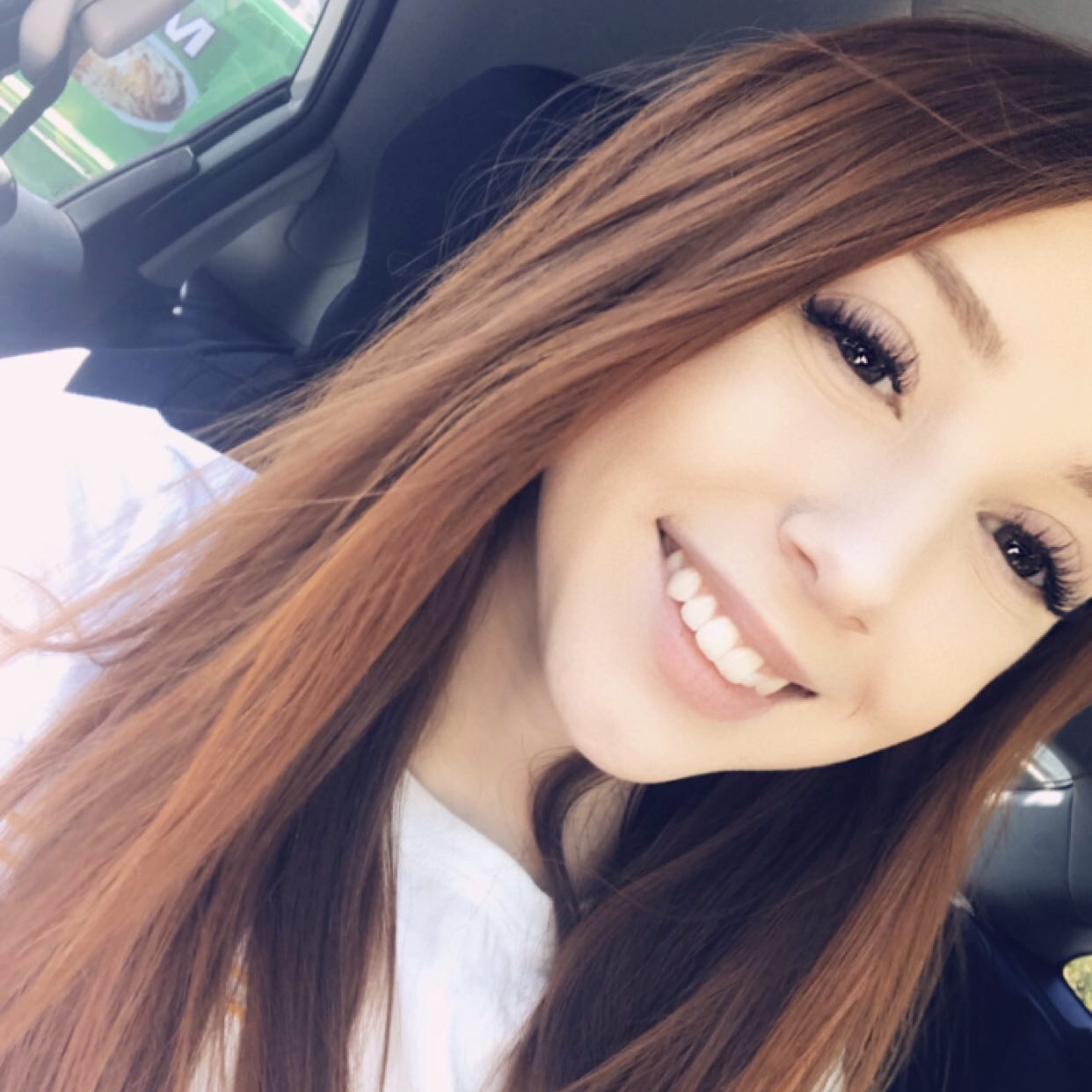 Hi, I'm Bryce Sechler,
I've been lashing for close to five years, and performing permanent makeup services for a little over a year and a half. I have dedicated my career to becoming a master of my craft, and want to use those skills to teach you!
Being in this field is rewarding, gains you financial success, and of course happiness! I'm sure you'll love to join me in the wonderful career field of lashing!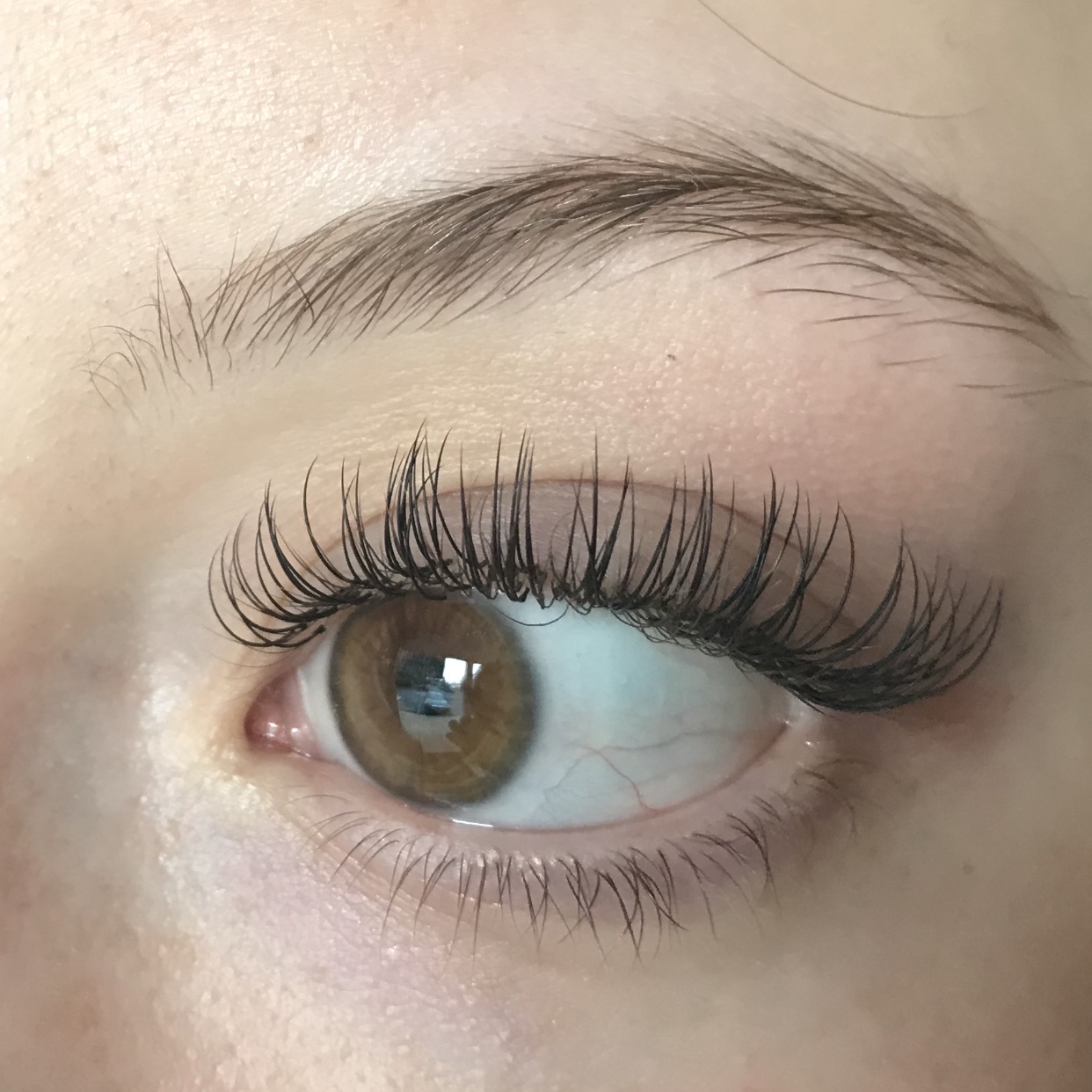 Classic Lash Look