Sneak Peek of The Course!
The Classic Course Includes:
In depth theory and application
Sanitary Practices
Different Lashing Techniques
Business and Marketing Material
Online Student Portal
Educator Support
Certificate
If you choose the kit included option, you will receive:
Lash Case
1 Pair of tweezers
1 Lash Mirror
1 Professional Eyelash Adhesive
1 Professional Lash Wash
1 Professional Gel Remover
10 pairs of gel pads
Lash Mapping Stickers
2 Lash Extension Mixed Trays
Pack of Spoolies
Pack of Lip Wands
Pack of Microfiber Brushes
5 Pairs of Practice Lashes
Lash Practice Doll Head
To take this course, you must provide proof of cosmetology or esthetician lisence. Either photo or license number can be emailed to [email protected] After doing so, you will receive an approval to take the course email.
If you choose the kit included purchase option, please send your shipping information to [email protected], and we will send you regular updates on the status of your kit. Please allow 7-10 days to receive your kit.
After completion of the course, please email [email protected] and we will send you a Un-Stripped Lash Academy Certificate of Completion!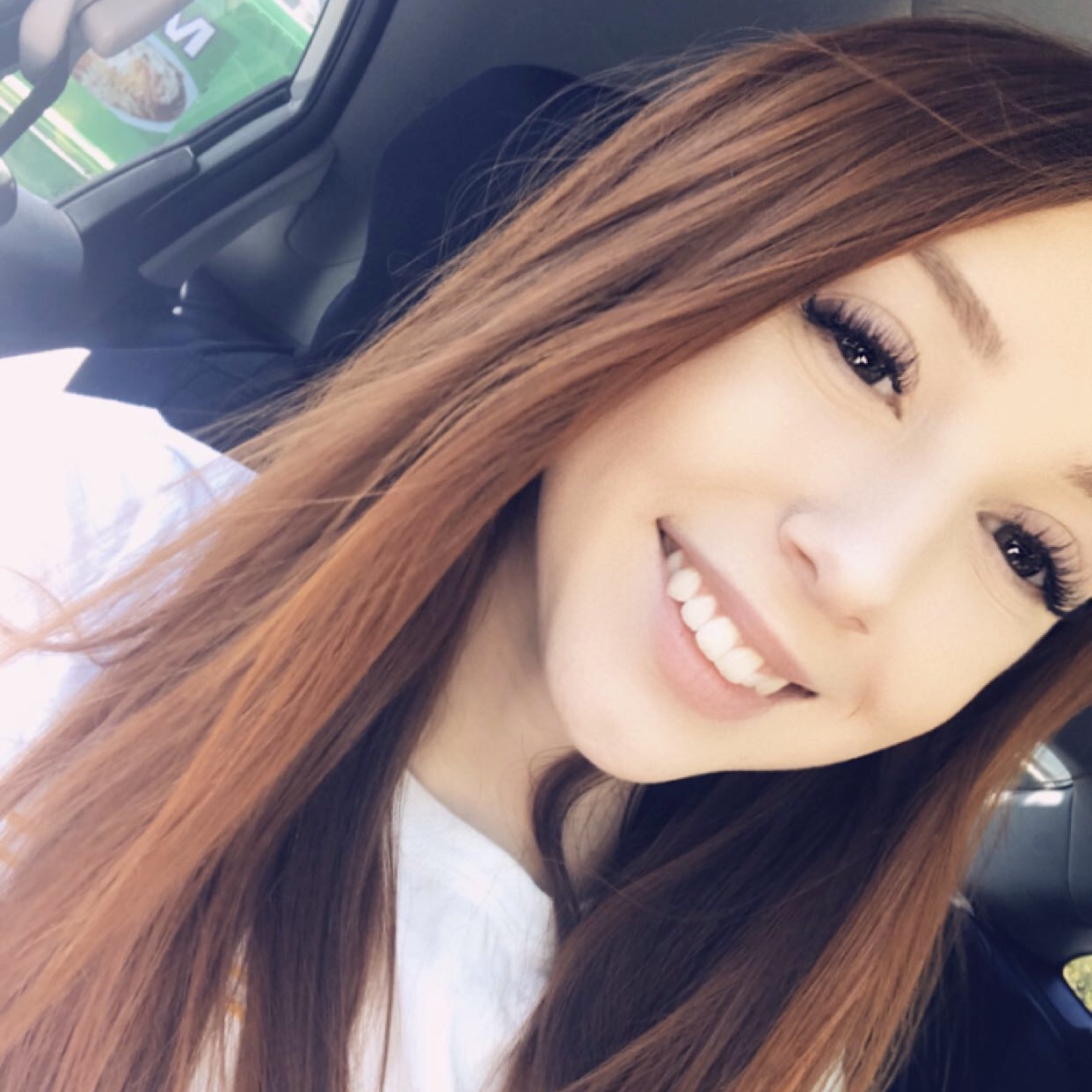 Hi, I'm Bryce Sechler
I've been in the lashing industry for close to five years and in the permanent makeup industry for two years. I have been dedicated to become a master of my craft, and now want to share my knowledge with you! Being a lash artist is the best job I could ever ask for, it doesn't even feel like work! I want to give the gift of being your own boss and exploring your creative potential to you!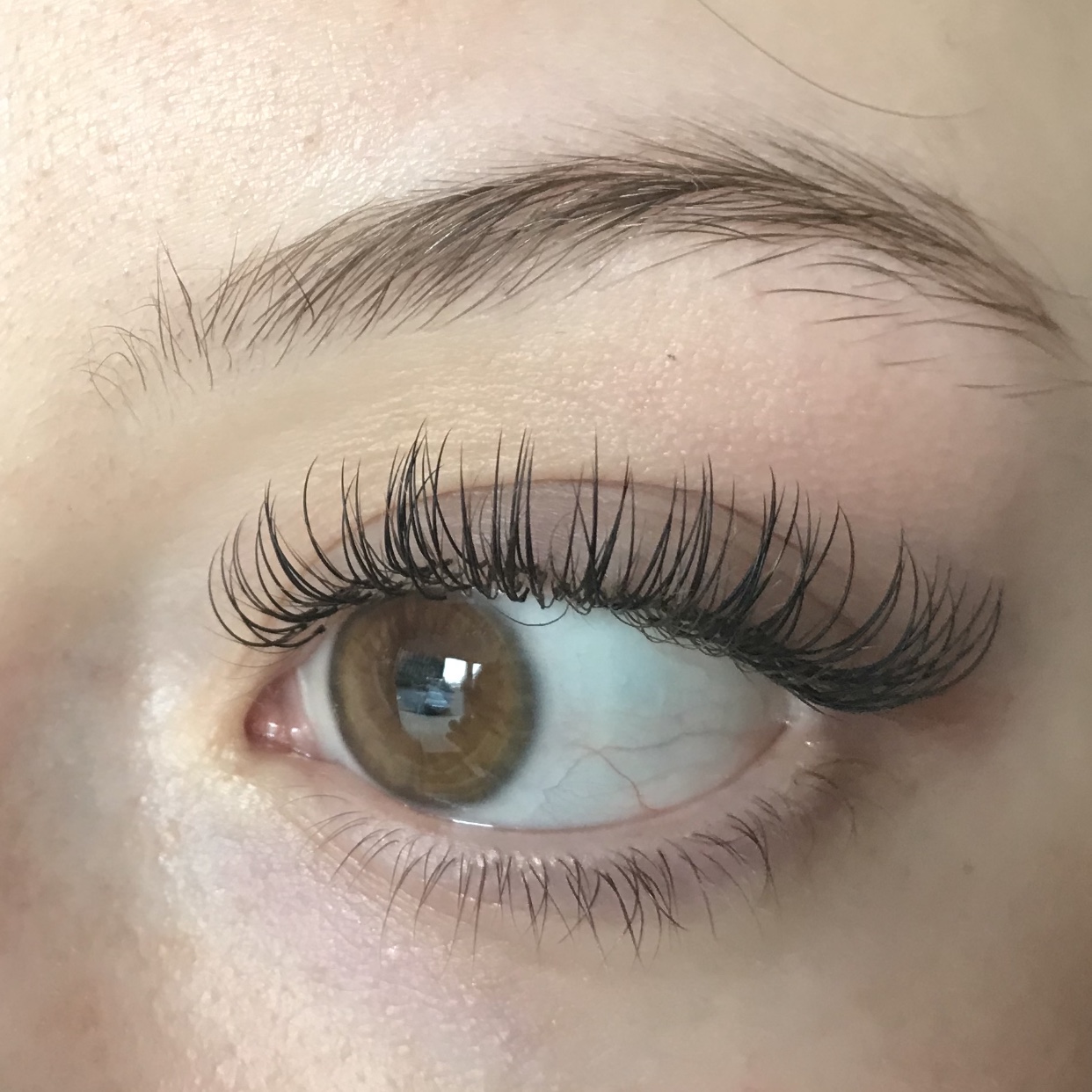 Classic Lashes