We're here to share our advanced knowledge of lashing to you and the world! In our beginners and advanced courses, you will learn everything you need to know on how to start your lashing career. We are confident you will complete with a thorough knowledge of the craft, and the confidence to begin your lashing journey.
We'll be available for continued support upon completion of the course. Here at Un-Stripped Lash Academy, we're here to help you succeed and grow your business!
To take our courses, you must be either currently enrolled in Cosmetology or Esthetician school or be a licensed Cosmetologist/Esthetician. You will be required to submit your license number or a photo of your license to [email protected] for online courses, and bring a copy of your license with you for in person trainings.
Sneak Peek Of Our Courses!
Hi, I'm Bryce Sechler,
A little bit about me, I graduated cosmetology school in my senior year of high school and have been lashing ever since. Like any other cosmo or esti out there, I started as an hourly employee at a lash salon and quickly realized I wanted to be my own boss. From there I rented a station for close to two years and chose to open my own salon at just 21 years old. I've been a lash artist now for five years, with multiple certifications. Including 6 certifications in permanent makeup. I have dedicated my career to becoming a master of my craft, and want to use those skills to teach you everything I know!
Being in this field is rewarding, gains you financial success, and of course happiness! I'm sure you'll love to join me in the wonderful career field of lashing!bIf you want to be like me one day and run your own small lashing business sign up for my courses today!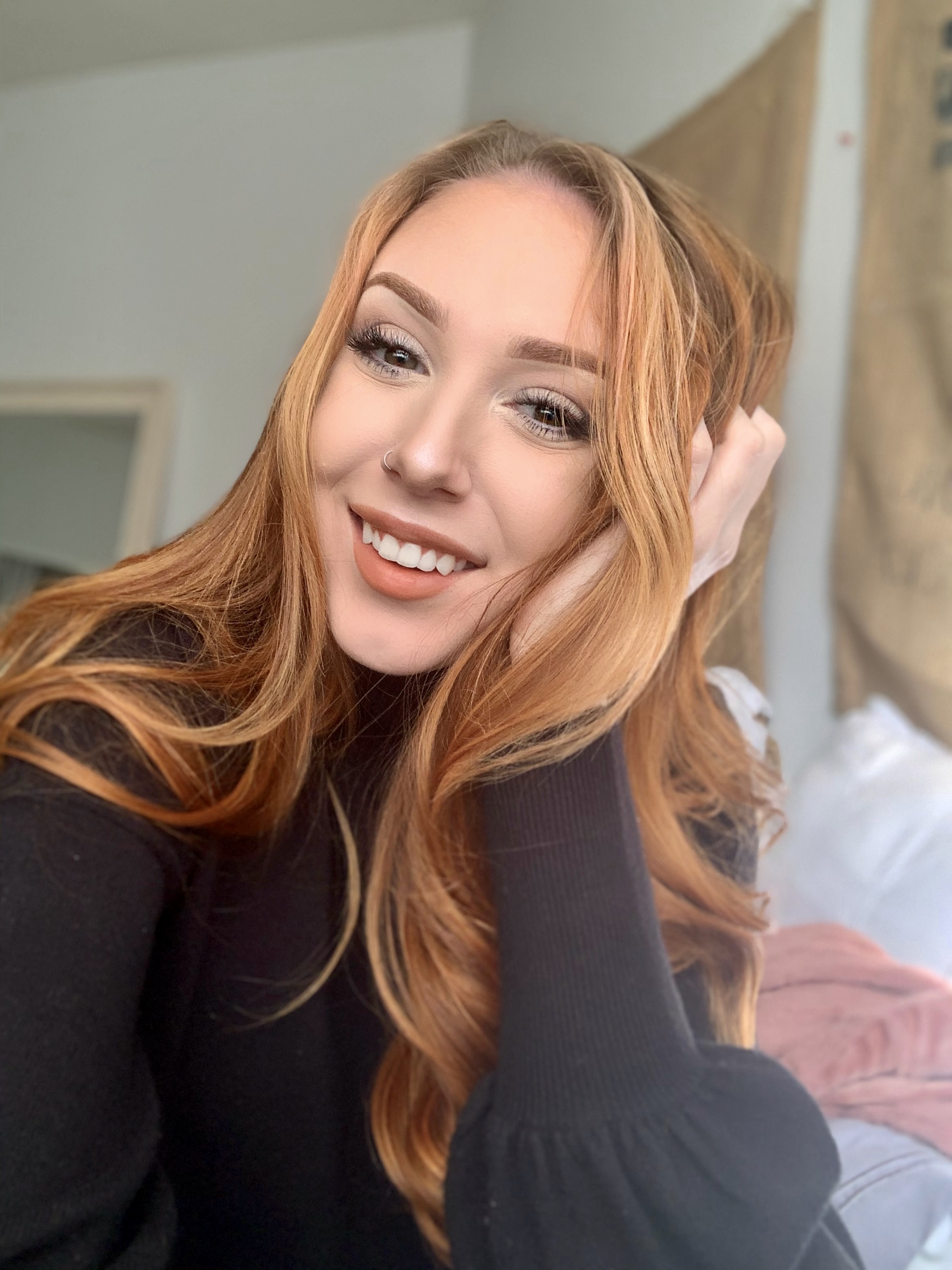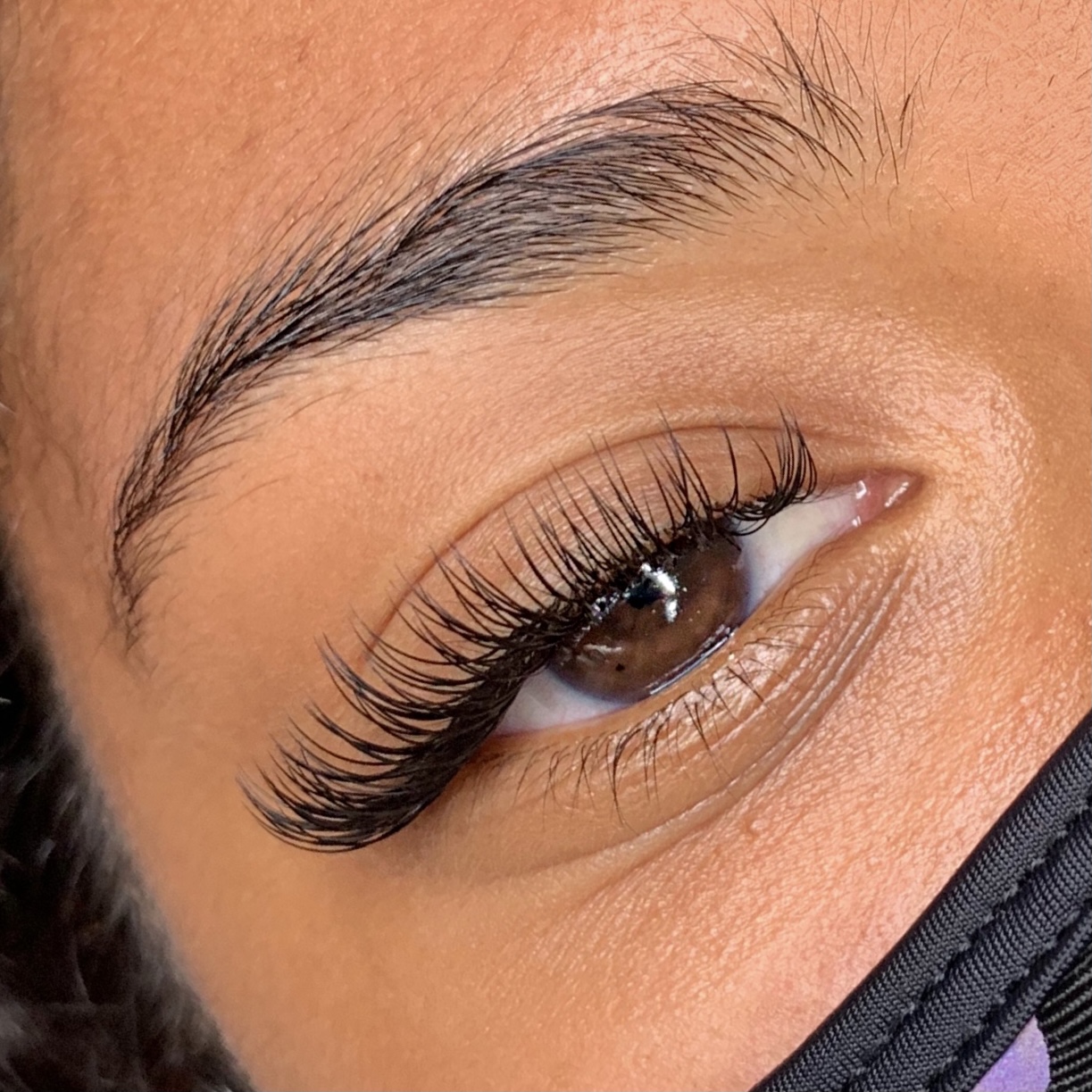 Classic Lash Look